Giving full visibility over the project, cost and what to expect.
We help you navigate what to expect, the process involved and the upfront cost (who doesn't love to know exactly what the cost is upfront!). There are options of extra trimmings (e.g email templates + e-commerce etc) and we also facilitate bespoke requests should your needs fall outside these packages or you need a little something extra.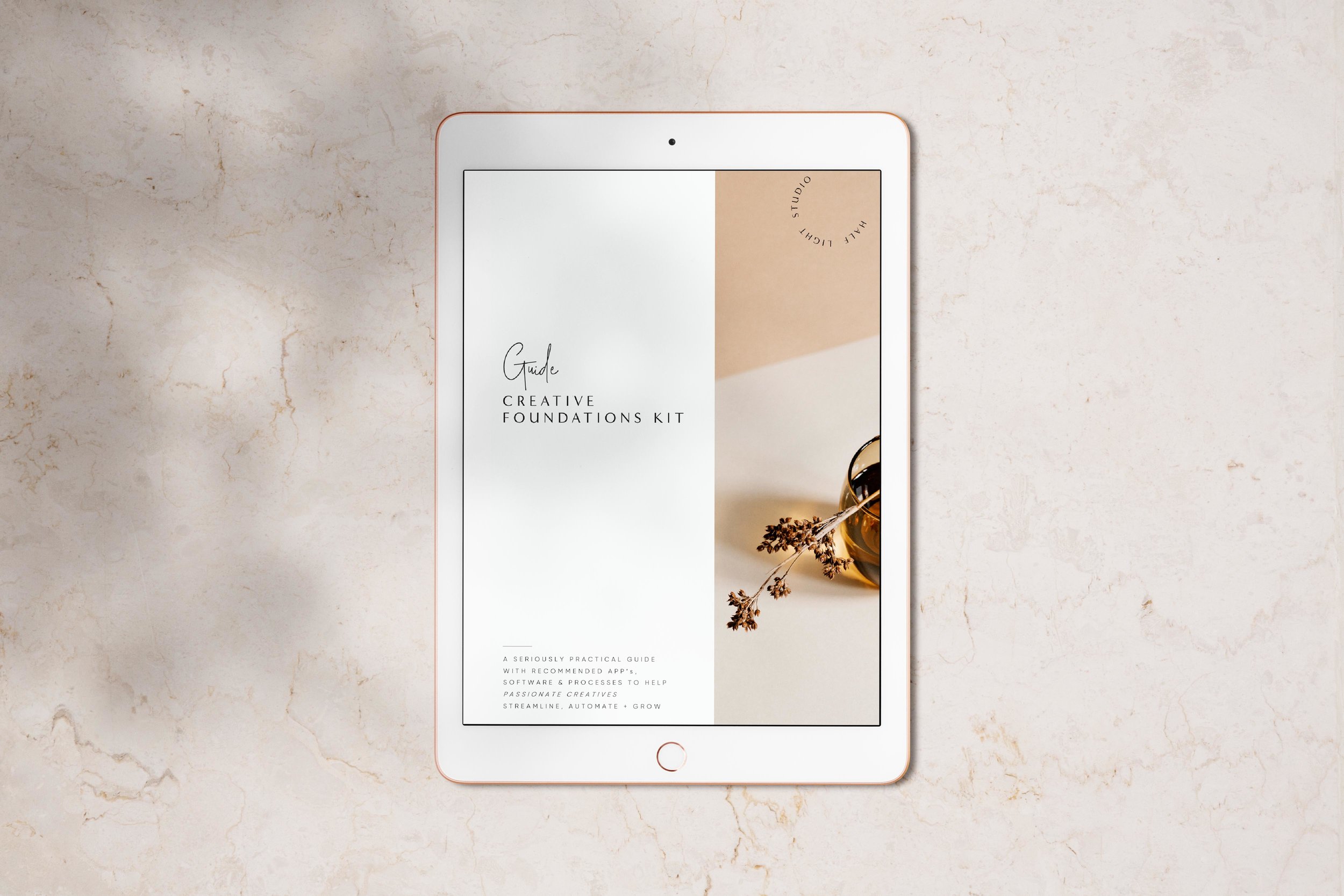 Bespoke Enquiry.
Have you got something super special that falls outside the standard packages? Something like an ebook, business cards, posters or anything that comprises of digital or printed design? Fill in the form below and let me know what sort of design you are after and I'll send you through a proposal or come back with any questions.
Michelle x