We create design that is uncomplicated, beautiful, engaging and full of substance.
We elevate businesses and brands through effective design, images & words that evoke conversation, gives depth to their vision and creates connection.
- SHOWCASE | ELEVATE | GROW -
04.
–
UNCOMPLICATED INVESTMENT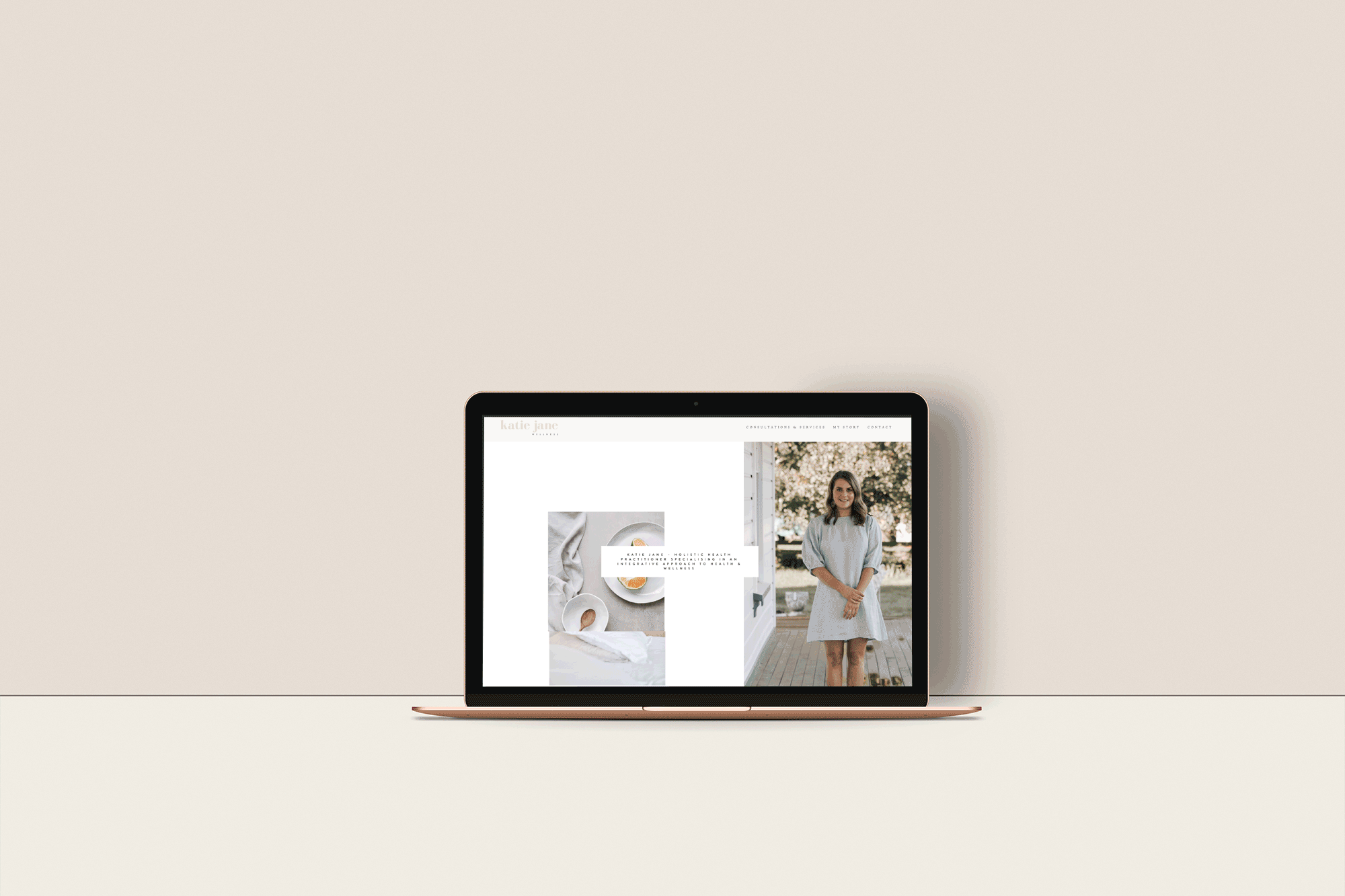 We are a multi-disciplinary studio designed to help elevate and grow creative businesses.
HALF LIGHT STUDIO was conceived in the wee hours by Michelle Fowler; a mama to two cheeky monkeys (children), married to a legend (shh… don't tell him) but mainly a multi-passionate ridiculously obsessed with all things 'design', slowing down, nourishment and living with purpose.